WE ENVISION A SOCIETY THAT ADVANCES SOCIAL AND ECONOMIC JUSTICE FOR ALL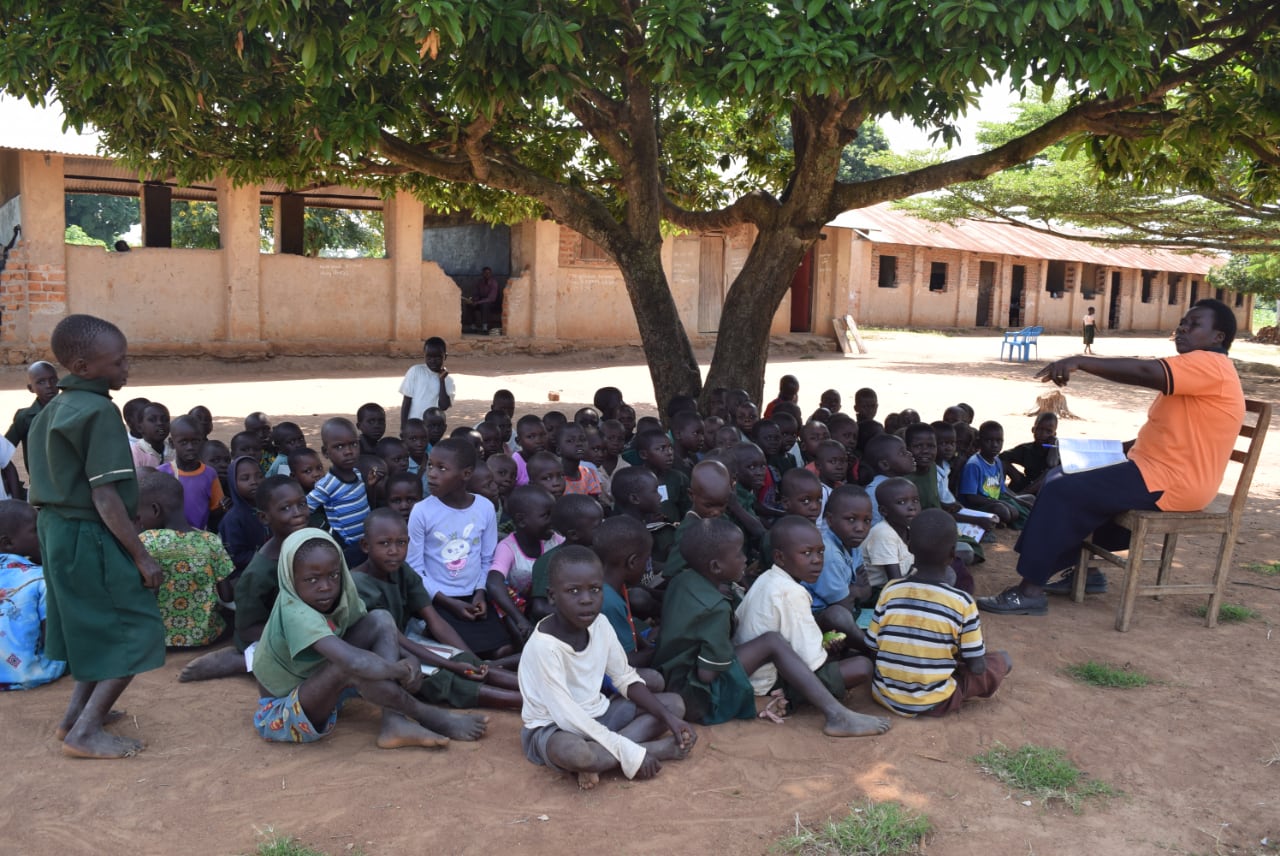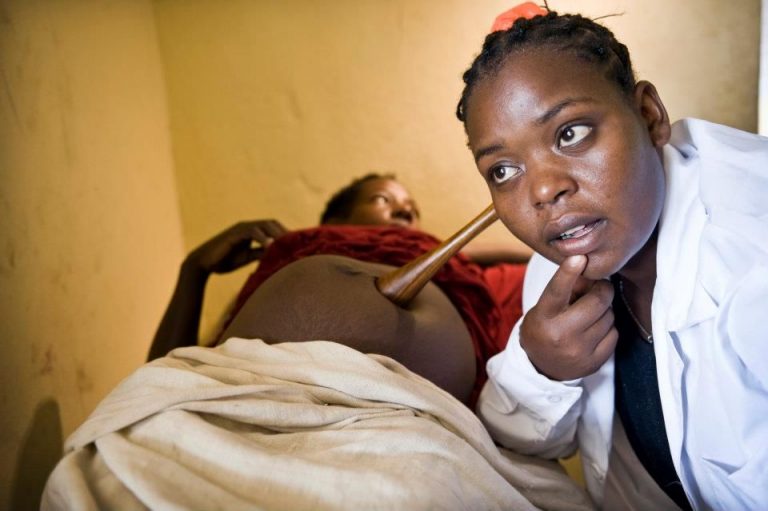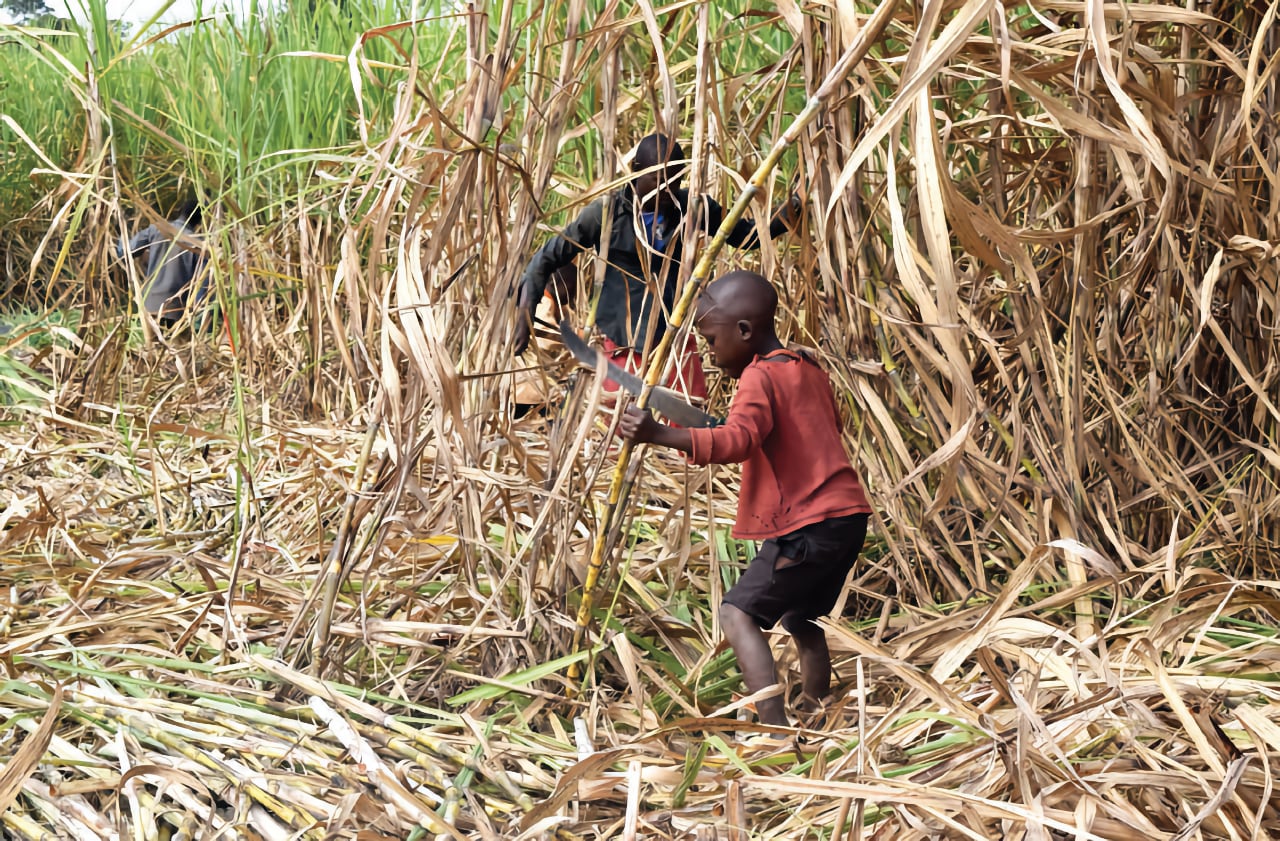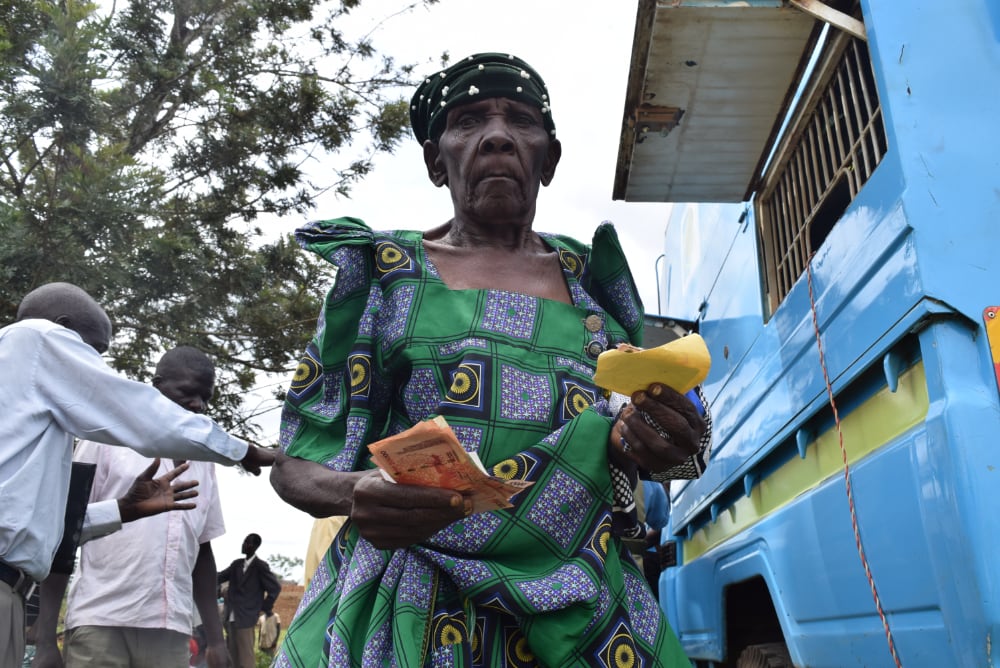 LATEST PUBLICATIONS
Public services within Uganda have remained considerably underfunded by government. A large part of this has been a result of limited revenue collections. But by taxing wealth more effectively, progressive...
ISER is a member of the Ugandan Tax Justice Alliance under which we regularly submit positions on the annual tax bills that are before Parliament for approval. This particular paper...
This publication argues that international financial institutions such as the World Bank and the IMF are not doing enough to protect public services, despite their rhetoric arguing the opposite.