WE ENVISION A SOCIETY THAT ADVANCES SOCIAL AND ECONOMIC JUSTICE FOR ALL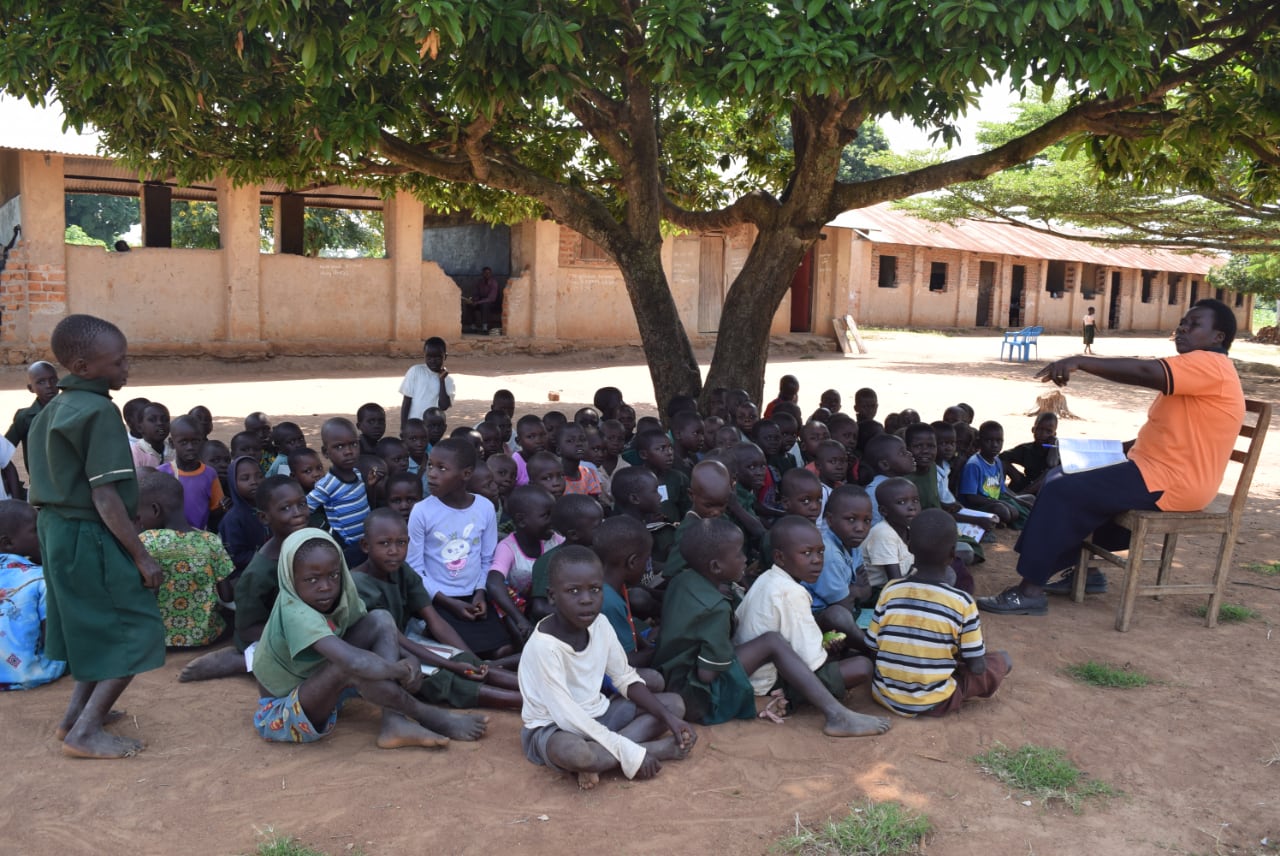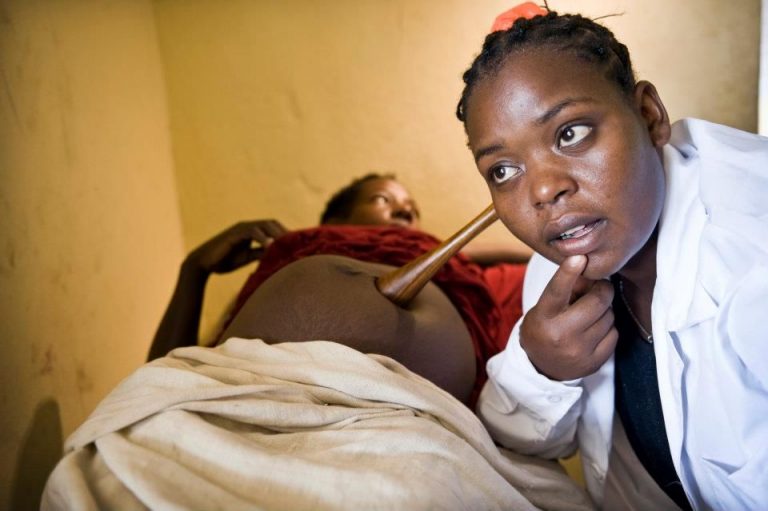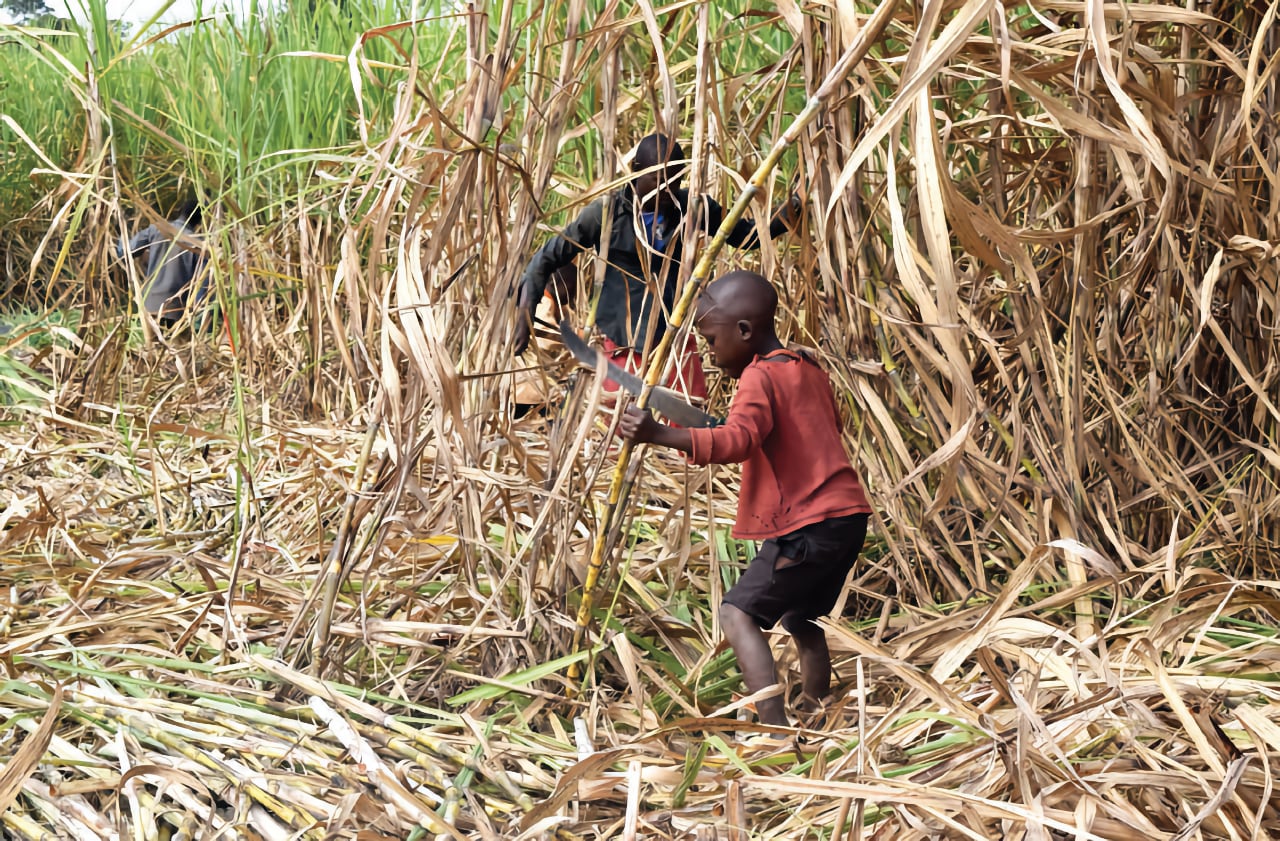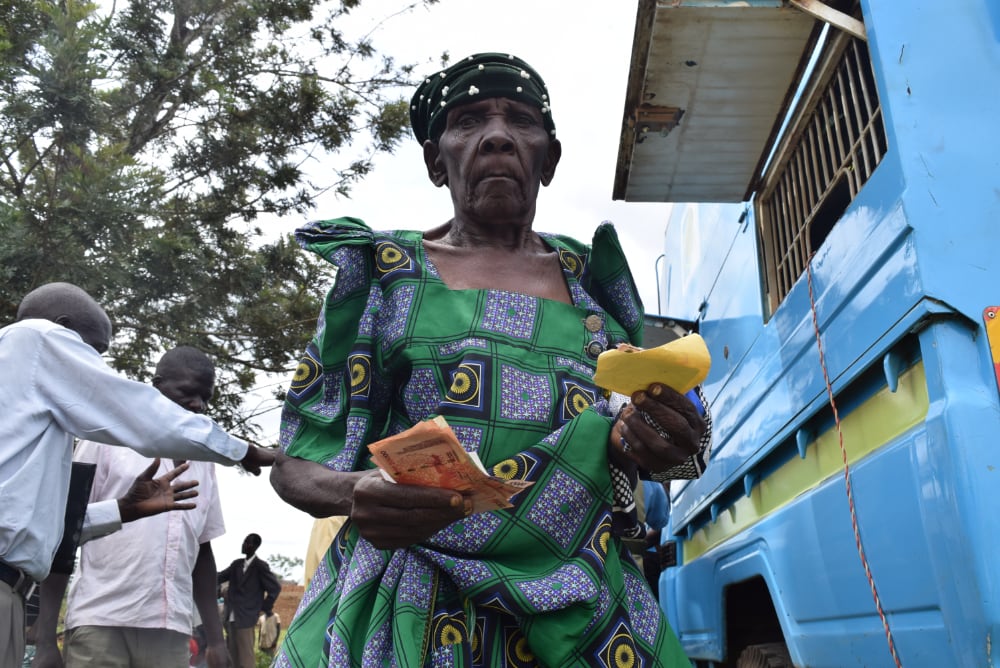 LATEST PUBLICATIONS
The Government of Uganda closed schools for nearly 2 years in a bid to control the spread of the corona virus. This Policy Brief highlights a number of emerging education...
ISER's analysis of the FY 2022/23 Budget and recommendations.
This report discusses illicit financial flows (IFFs) in the Ugandan context, its manifestations and how to curb it. It seeks to contextualize the notion of IFFs and how they affect...