WE ENVISION A SOCIETY THAT ADVANCES SOCIAL AND ECONOMIC JUSTICE FOR ALL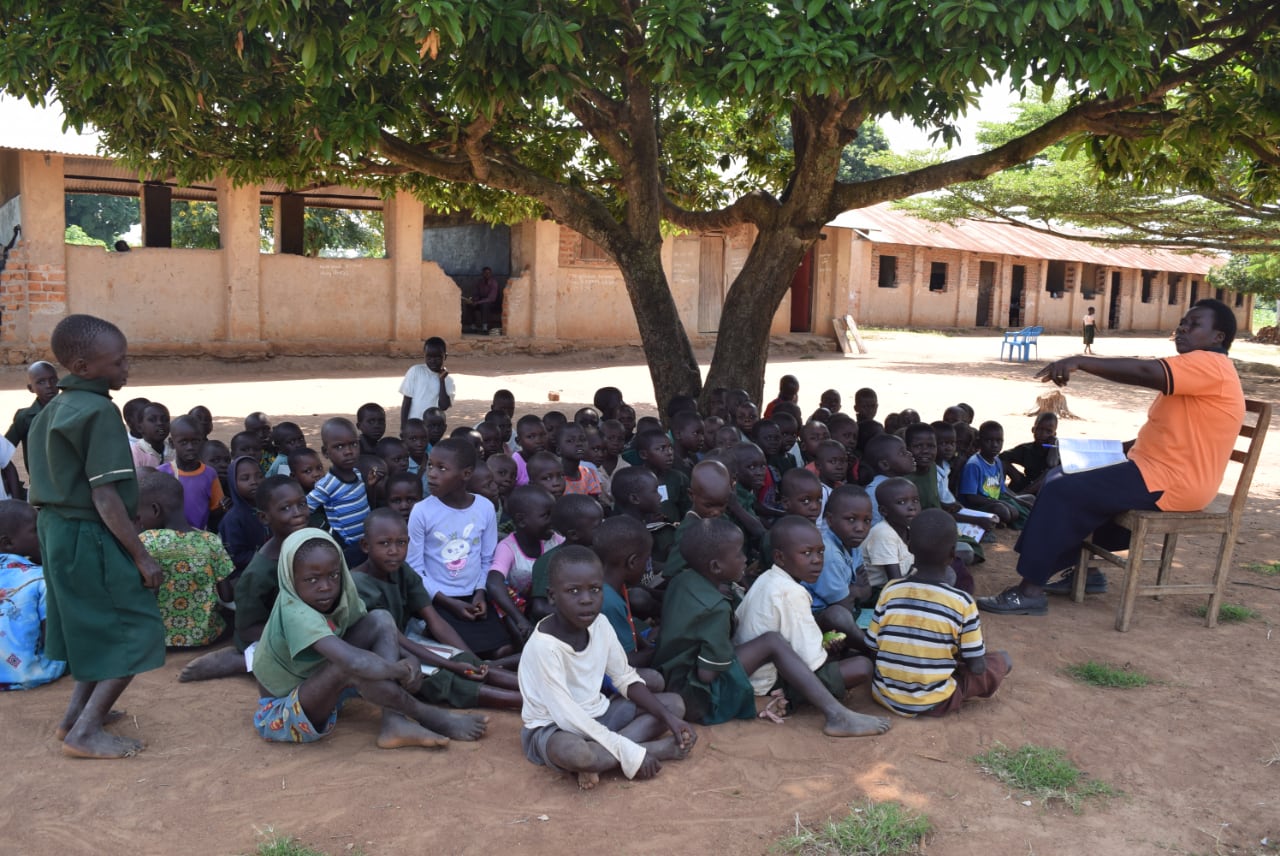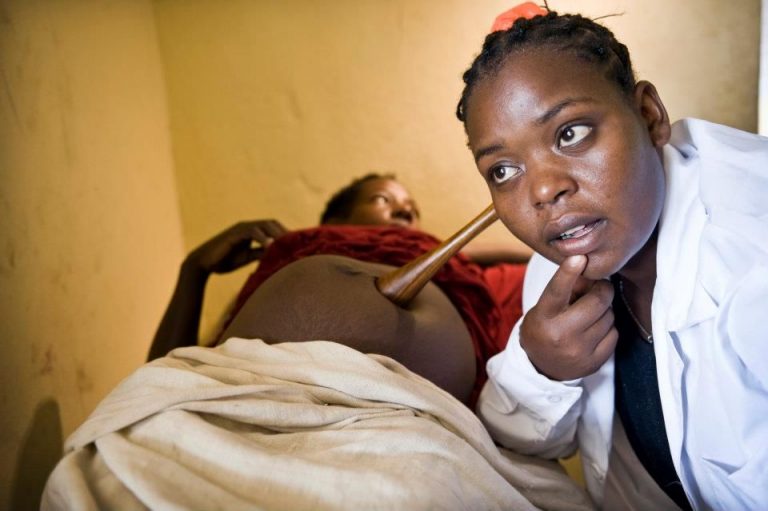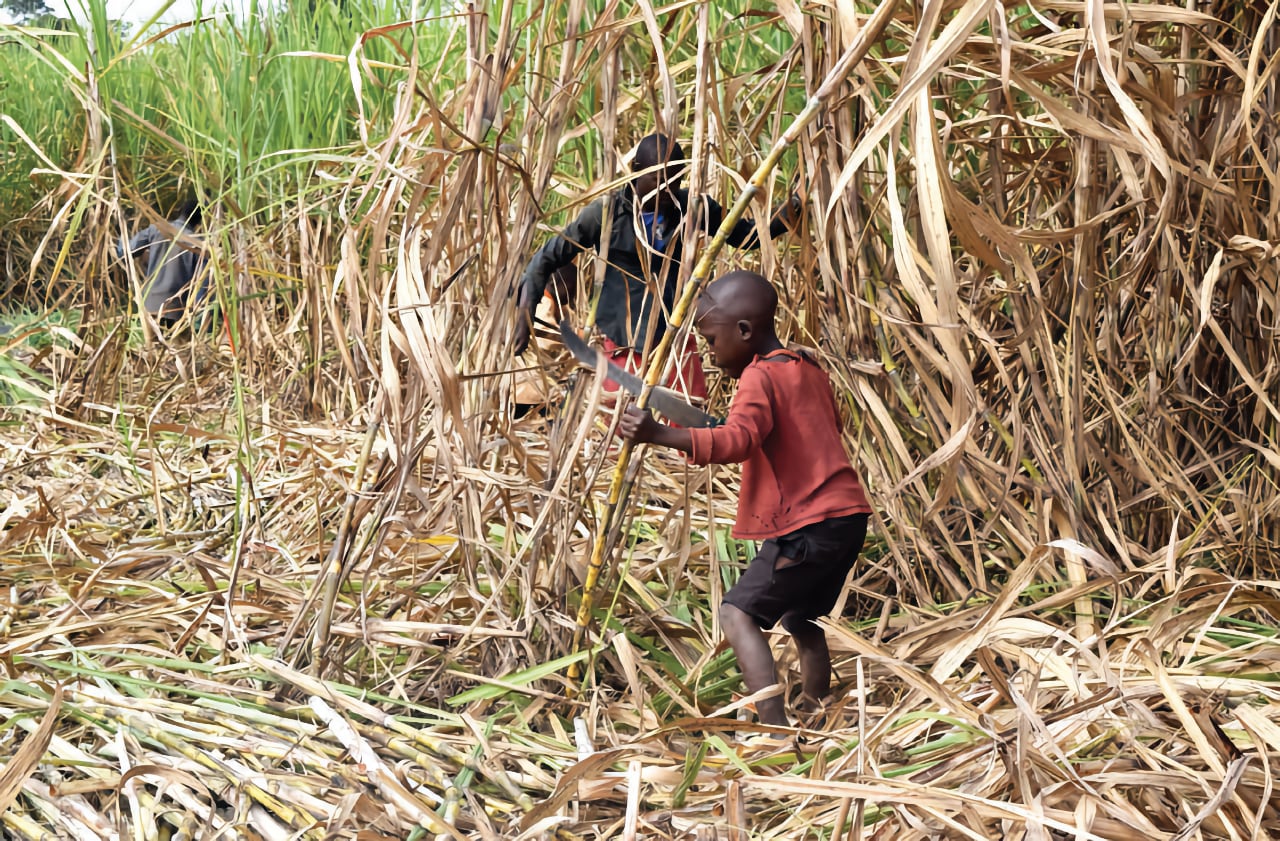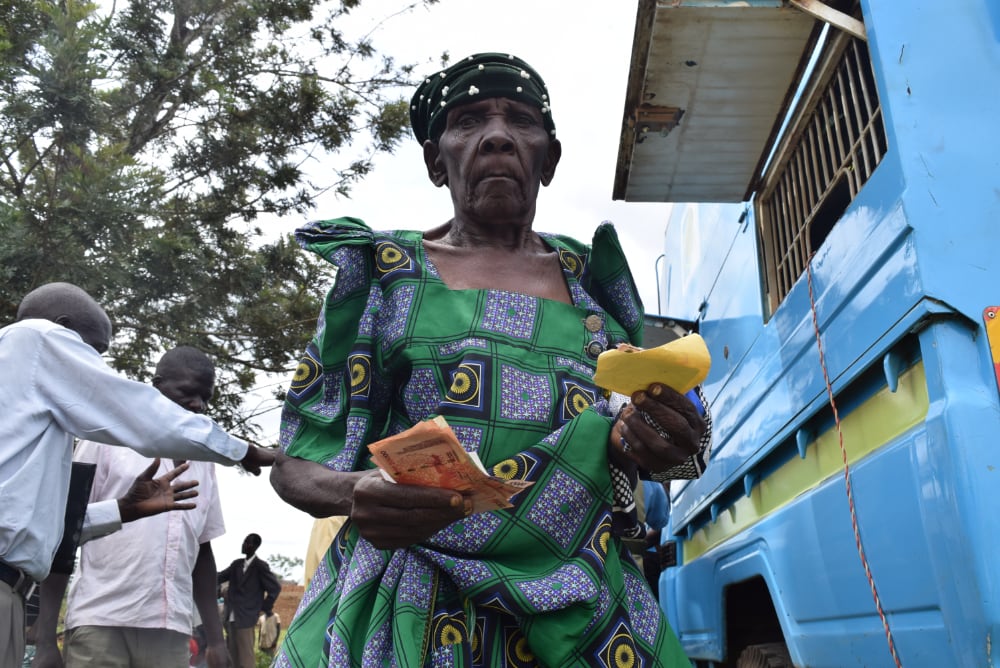 LATEST PUBLICATIONS
On November 22, 2023, UN member states approved the proposal calling for negotiation of a Framework convention on International tax matters. In this brief, we explore why this is a...
ISER is a member of the Ugandan Tax Justice Alliance under which we regularly submit positions on the annual tax bills that are before Parliament for approval. This particular paper...
The report presents an analysis of barriers and enablers for Pregnant Girls and Adolescent Mothers (PGAMs) in accessing, continuing, and completing education in Uganda.