WE ENVISION A SOCIETY THAT ADVANCES SOCIAL AND ECONOMIC JUSTICE FOR ALL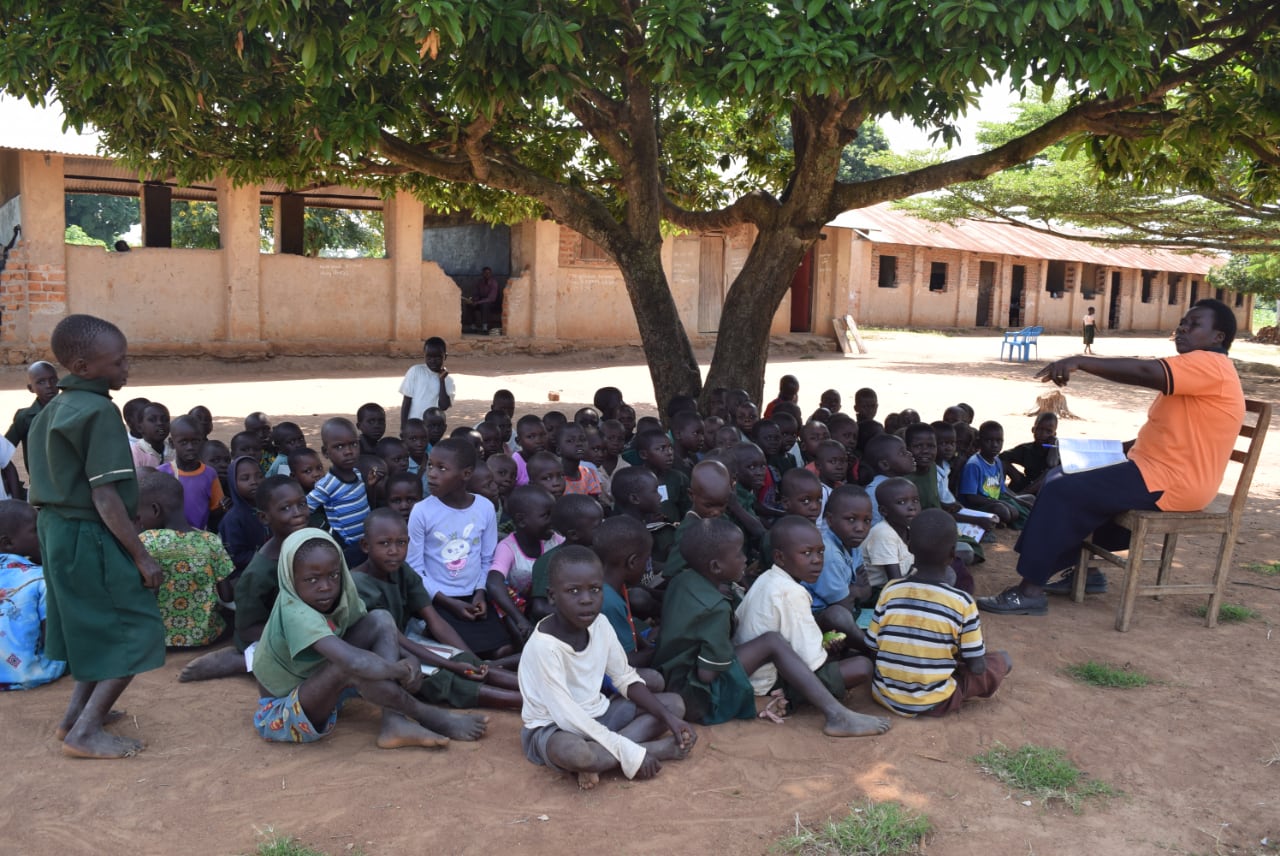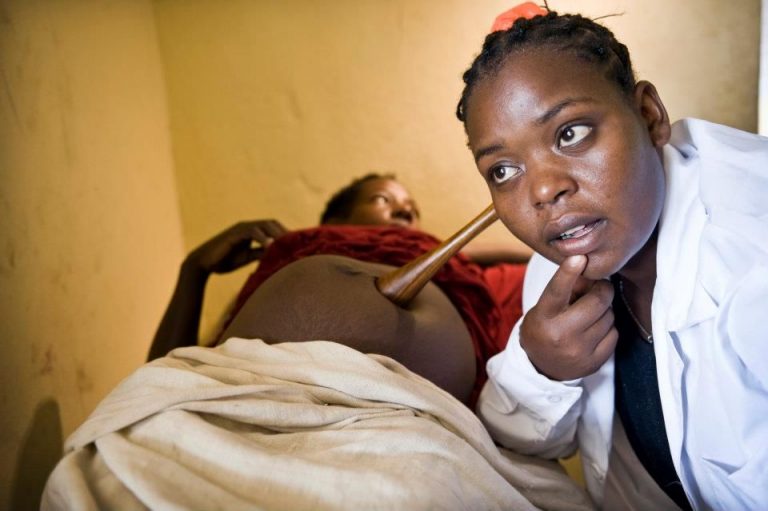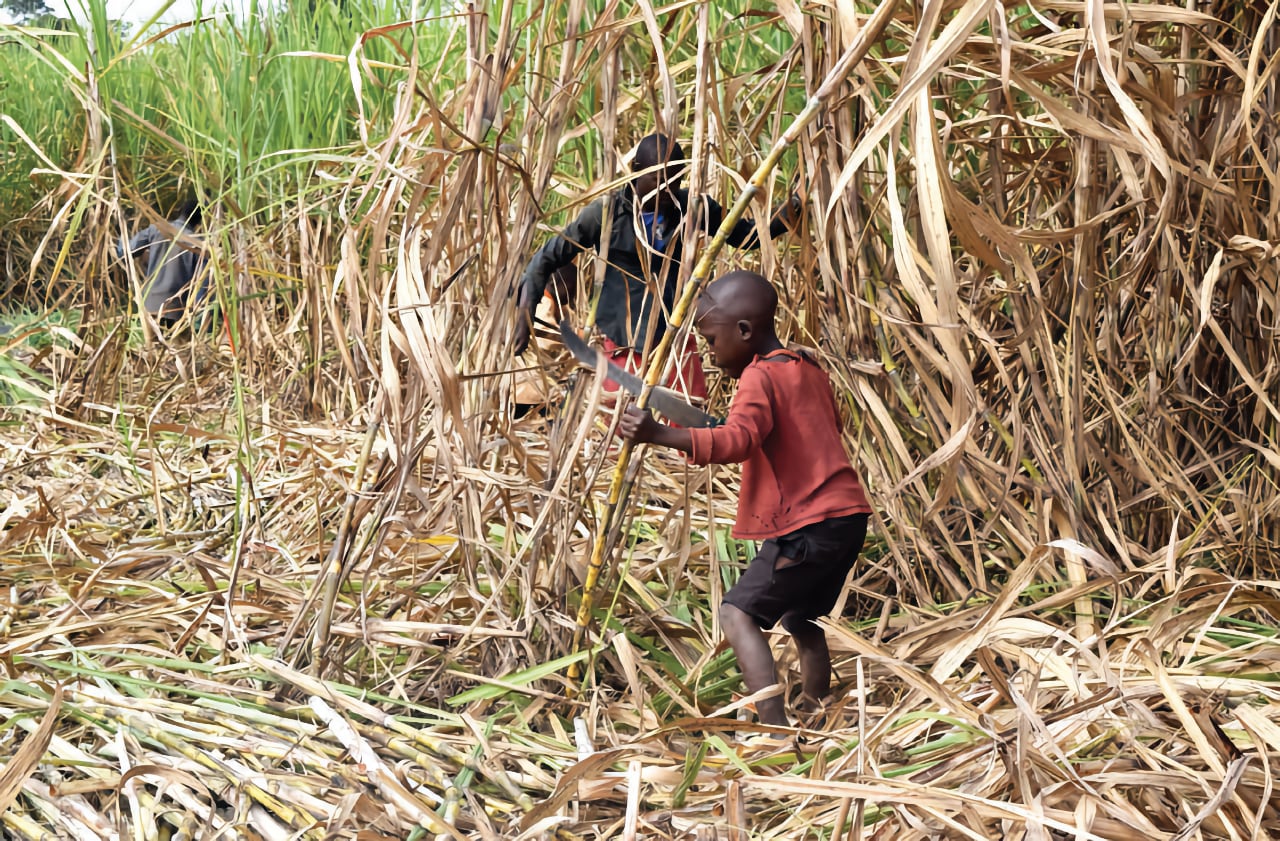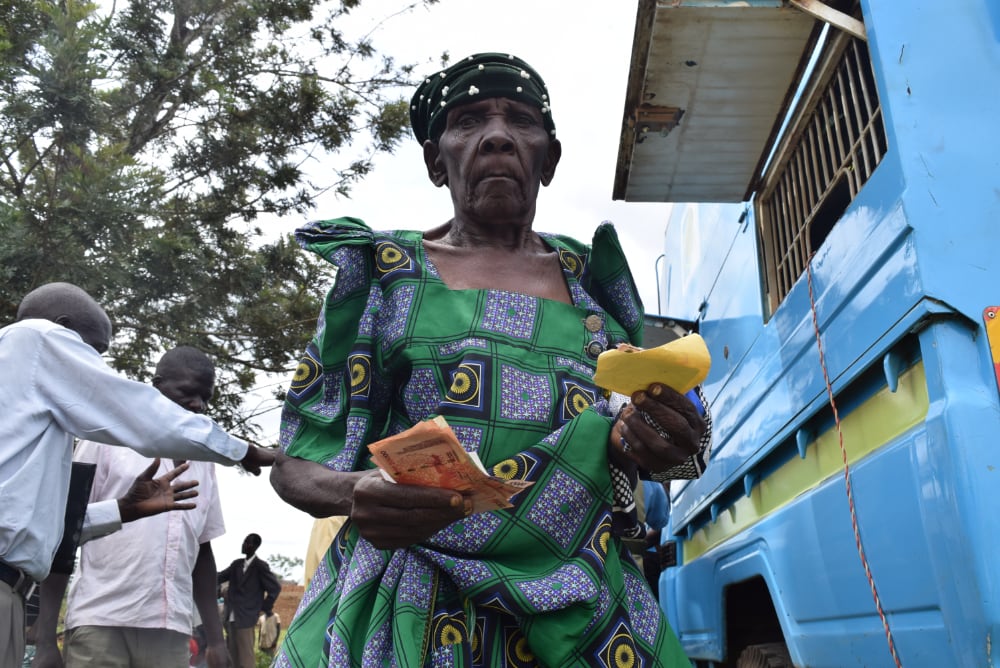 LATEST PUBLICATIONS
On January 27, 2022, the United Nations Human Rights Council's Universal Periodic Review (UPR) Working Group examined Uganda's human rights record. The UPR process spotlighted the human rights situation in...
ISER's analysis of the FY 2022/23 Budget and recommendations.
This report discusses illicit financial flows (IFFs) in the Ugandan context, its manifestations and how to curb it. It seeks to contextualize the notion of IFFs and how they affect...