WE ENVISION A SOCIETY THAT ADVANCES SOCIAL AND ECONOMIC JUSTICE FOR ALL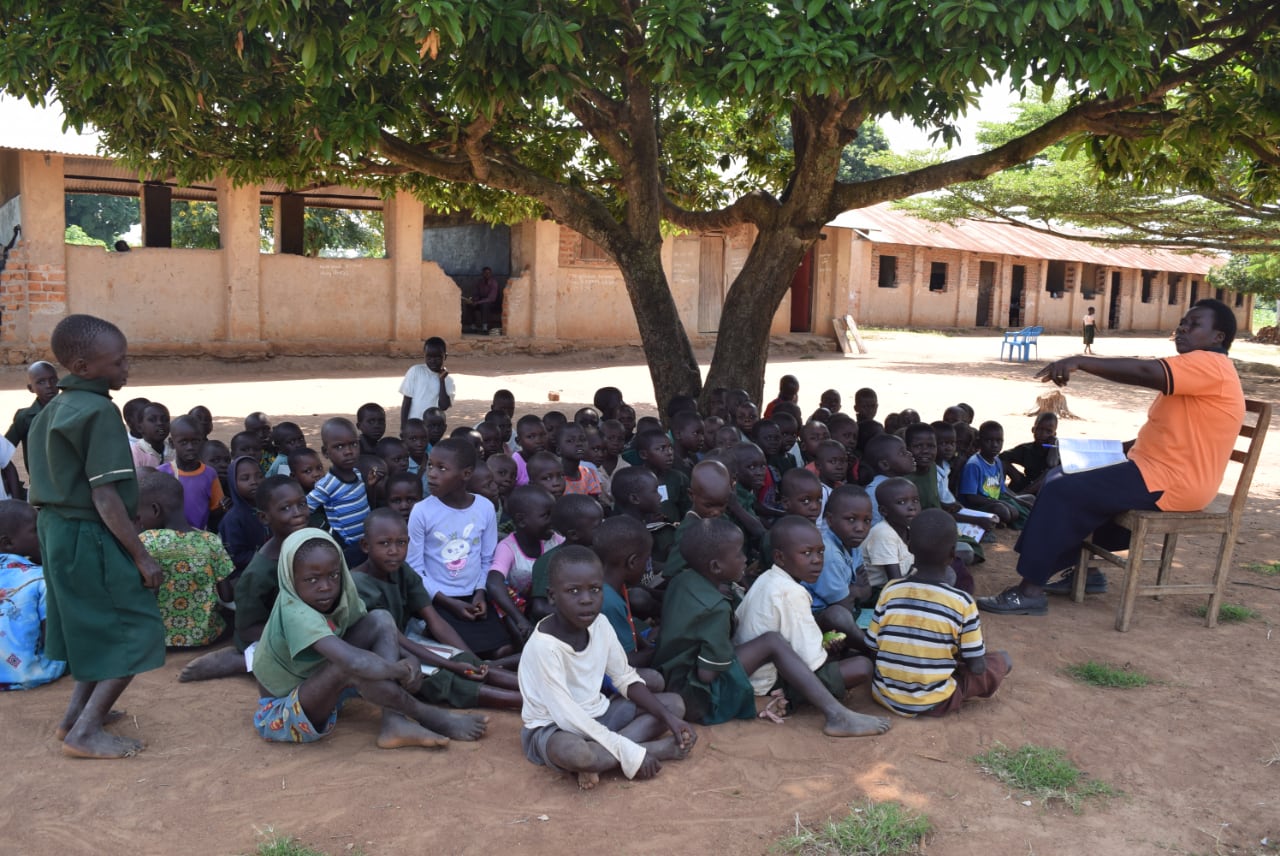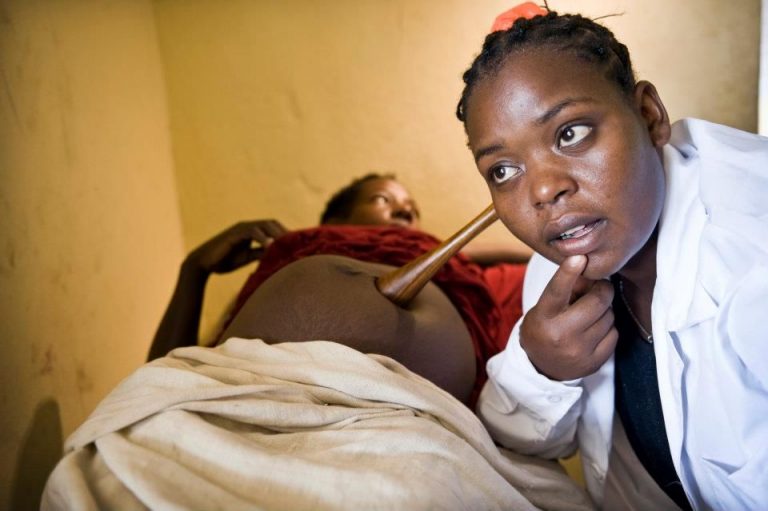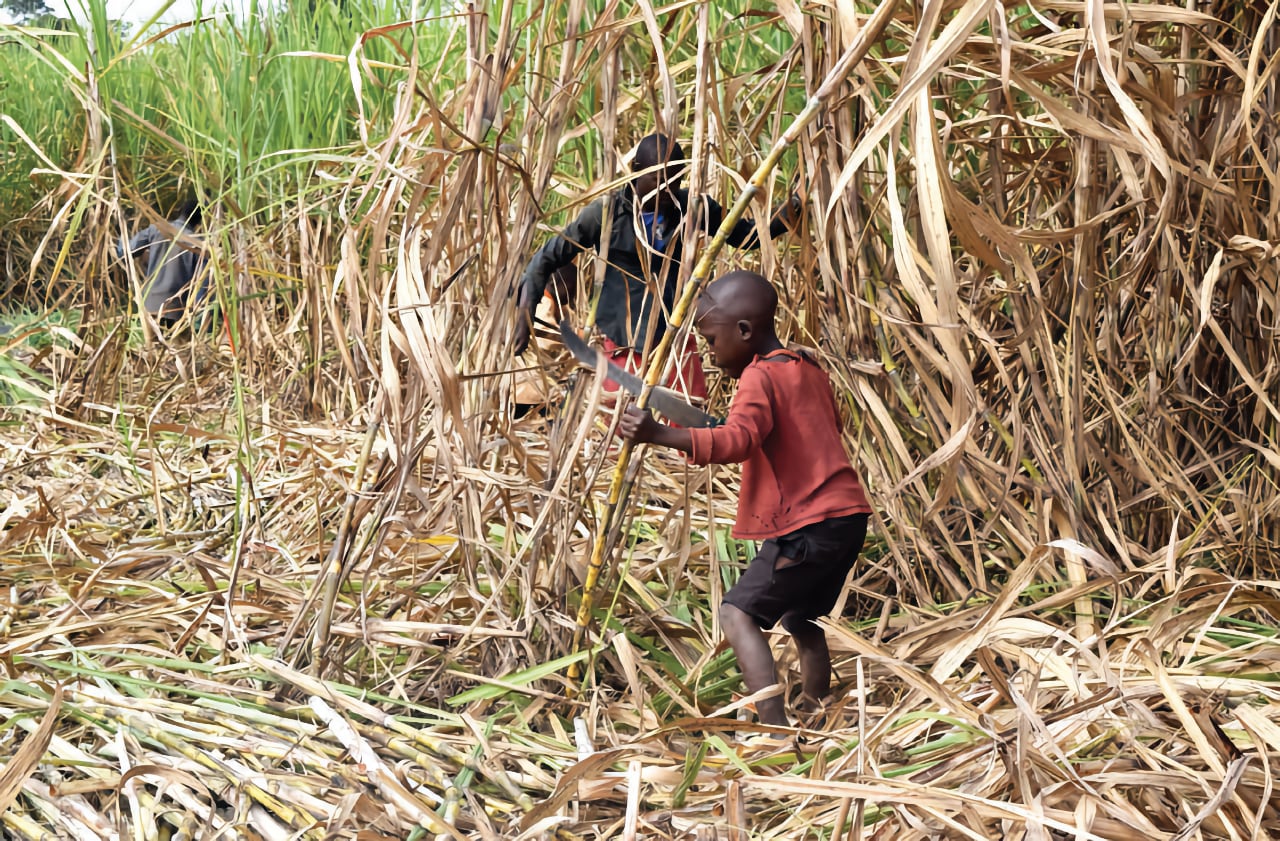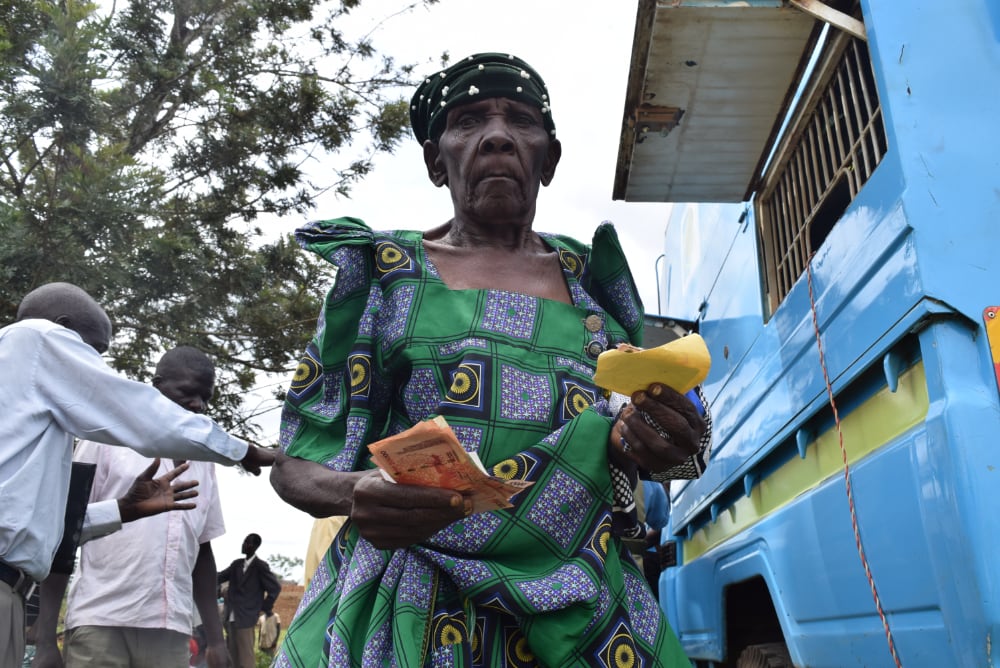 LATEST PUBLICATIONS
This brief showcases some of the achievements by ISER's Community Advocates program over the years. Since 2016, ISER has been implementing a community-based model known as the Community Advocates (CA)...
ISER is a member of the Ugandan Tax Justice Alliance under which we regularly submit positions on the annual tax bills that are before Parliament for approval. This particular paper...
In recent years, the International Monetary Fund (IMF) has portrayed itself as a climate champion through its flagship research publications, staff policy papers, public-facing factsheets, and speeches. But what does...